Inventory Management
Wholesale distribution
Wholesale inventory management can be complex and is one of the biggest challenges of running a wholesale business. If there are issues with inventory counts, lost or damaged inventory, problems like overstocking and shortages might bring the entire supply chain to a halt.

Telesto will help you eliminate those problems by knowing what's in your stock at all times, balancing stock levels, avoiding shortages, reducing carrying costs, and much more.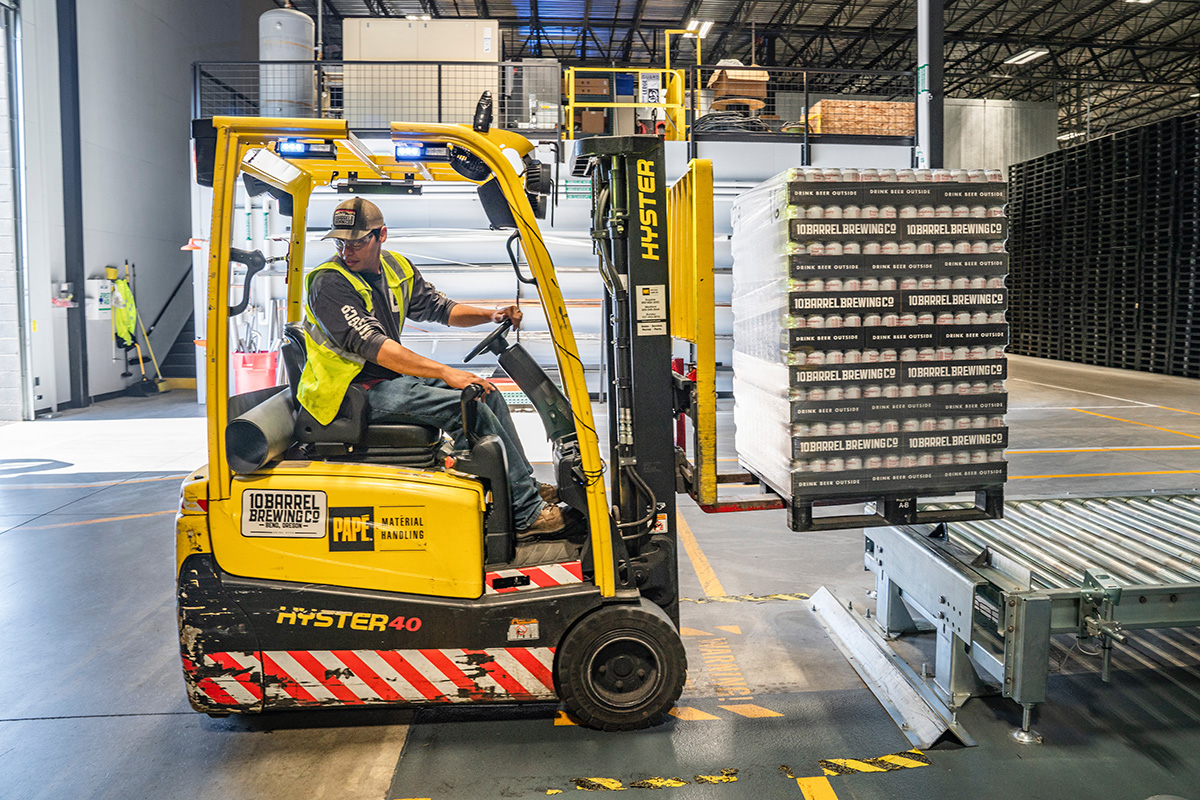 TELESTO: Inventory Management
Benefits for the wholesale distribution & transport industry
Custom Reports
Stay informed of every item on your inventory on-site with our mobile app, as your data is automatically synced across all platforms.
Smart orders
Track your purchasing orders and invoices from customers and suppliers
Suppliers and customers
Work with multiple suppliers, customers, and categories for all your products.
Track stock levels
Keep track of your inventory stock levels and costs across multiple warehouses.
Minimizing inventory costs
Reduce carrying costs (cost of purchasing, warehousing and handling inventory)
Purchase orders
Create fully-integrated purchase orders with products associated with your suppliers