Inventory Management
Industrial machinery and equipment
Industrial equipment manufacturers are asset-intensive businesses that demand more efficiency and control over their inventory.

Telesto is a user-friendly and feature-rich industrial equipment inventory management system for companies working in machinery & equipment that require more control over the core business processes – purchasing, inventory, sales, and finance.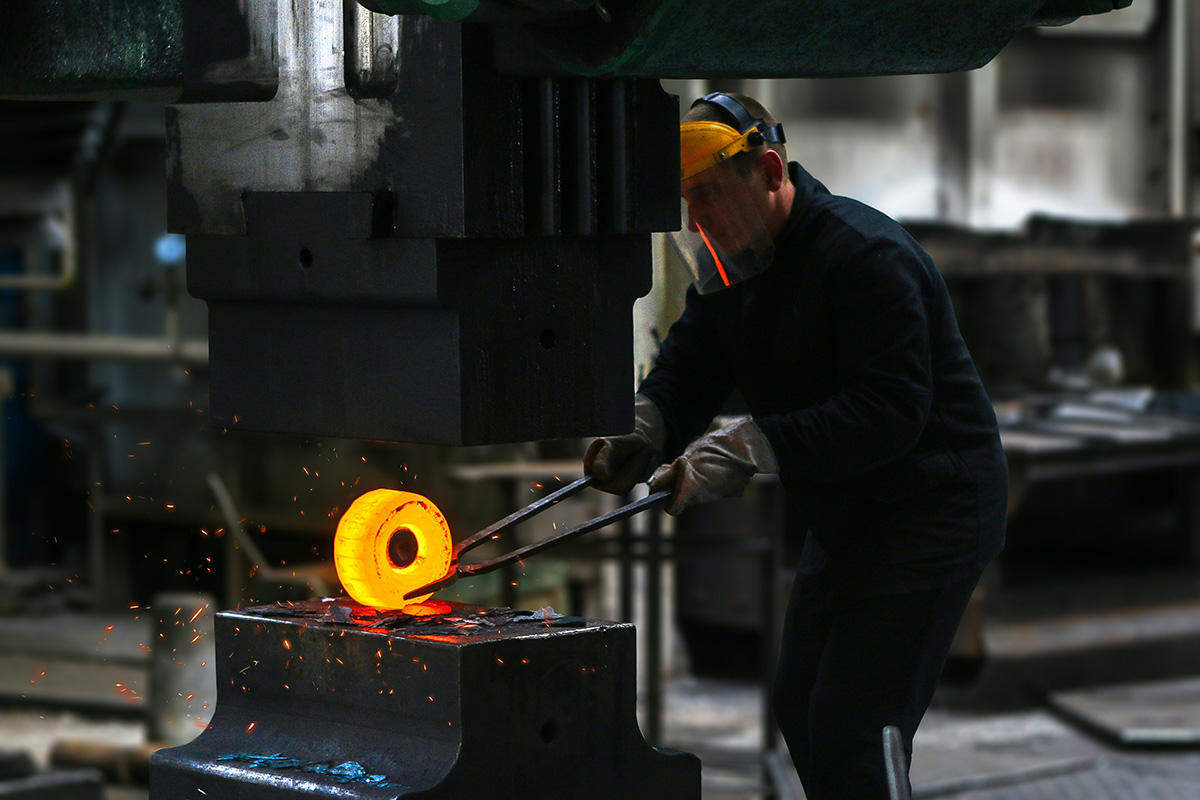 TELESTO: Inventory Management
Benefits for the industrial machinery and equipment industry
Centralized management
Manage all your materials and tools anywhere, anytime, and from one place.
Unlimited Projects
Keep track of all the ongoing projects, tools, and personnel with detailed information.
Manage Suppliers & Equipment
Organize suppliers, customers & current stock for construction equipment.
Alerts
Get notified about low stock materials in real-time via push notifications and daily summary emails.
Smart orders
Track your purchasing orders and invoices from customers and suppliers
Purchase orders
Create fully-integrated purchase orders with products associated with your suppliers