Inventory Management
Food and beverages
The most critical part of a restaurant or winery, whether you are a single location or a multi-store chain, is inventory control, which is vital to your success. Telesto can be configured to meet your needs like waste improvements, product recalls, and compliance.

Telesto will also help analyze and keep your inventory levels in check by having enough stock on hand to meet demand, help you reduce costs, and work with expiration dates to maintain optimum product quality.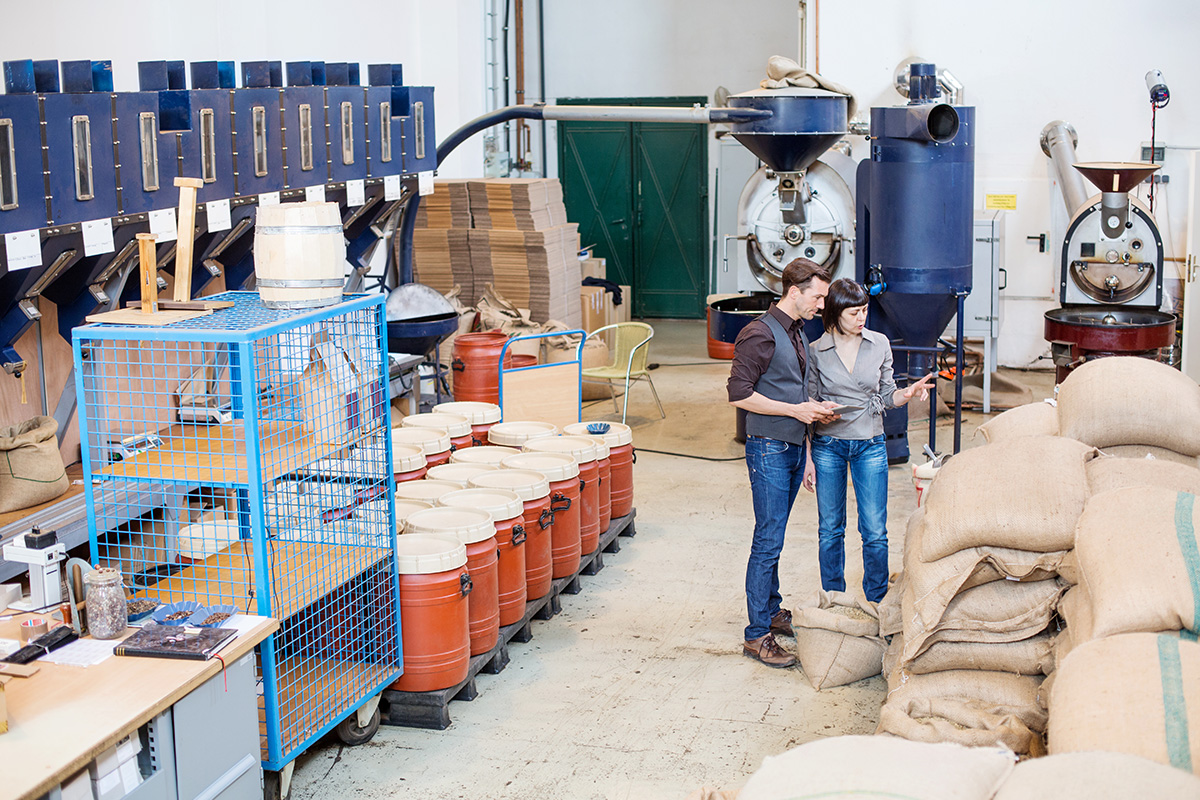 TELESTO: Inventory Management
Benefits for the food & beverages industry
Perishable foods
Track your perishable foods in batches. Sales orders can be linked to batches and customers, useful in case of recalls.
Expired products
Identify expired food in any location and prevent food waste.
Multiple users
Designate staff members to manage and track your inventory anywhere, anytime, from one place.
Barcode scanner
Scan products to quickly locate them with your smartphone or tablet.
Invoices and purchase orders
These orders are generated automatically and exported into PDF on demand.
Multi-platform
Telesto is available on a user-friendly mobile app (iOS and Android) and desktop software for Windows, macOS and Linux.
Suppliers and customers
Work with multiple suppliers, customers, and categories for all your products.
Alerts
Get notified about low stock materials in real-time via push notifications and daily summary emails.
Track stock levels
Keep track of your inventory stock levels and costs across multiple warehouses.