Inventory Management
Construction
Construction is a fast-moving industry where a lot of equipment is used on different locations and projects; this creates managing your inventory a challenge as the ideal goal is to keep your inventory organized, know where all your equipment is at any moment and how much in stock you have of any material on the field.

Telesto was built from the ground up to solve that problem efficiently and smartly so you can focus on the essential things in your business.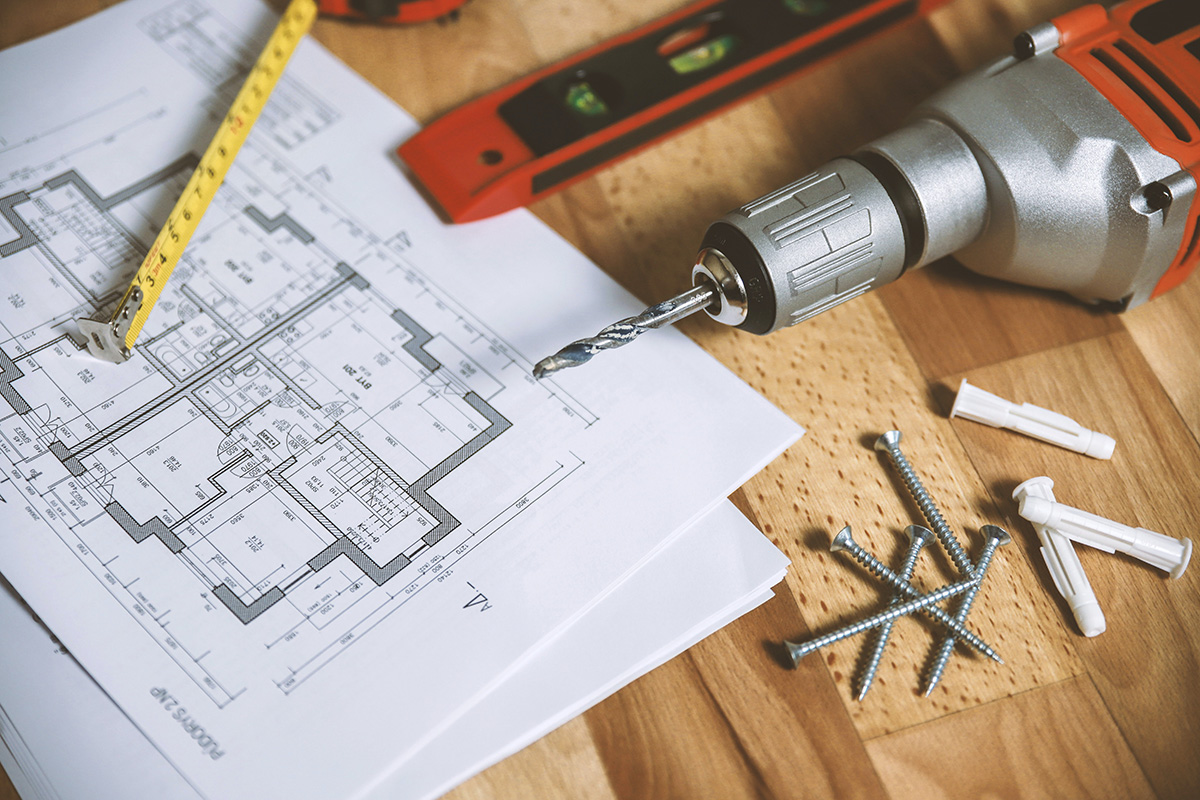 TELESTO: Inventory Management
Benefits for the construction industry
Custom Reports
Stay informed of every item on your inventory on-site with our mobile app, as your data is automatically synced across all platforms.
Management
Manage all your construction materials, purchase orders, and invoices anywhere, anytime, from one place.
Unlimited Projects
Keep track of all the ongoing projects, tools, and personnel with detailed information.
Manage Suppliers & Equipment
Organize suppliers, customers & current stock for construction equipment.
Alerts
Get notified about low stock materials in real-time via push notifications and daily summary emails.
Multi-platform
Telesto is available on a user-friendly mobile app (iOS and Android) and desktop software for Windows, macOS and Linux.