Inventory Management
Apparel and footwear (retail)
Efficient inventory management is critical in a competitive, fast-paced industry like apparel. You need to have enough product on hand to satisfy demand while keeping your carrying costs to a minimum by not having too much stock in your warehouse.

An effective inventory management system can help you keep track of your stock. Telesto was designed to be the most friendly and affordable complete inventory management system for the retail industry.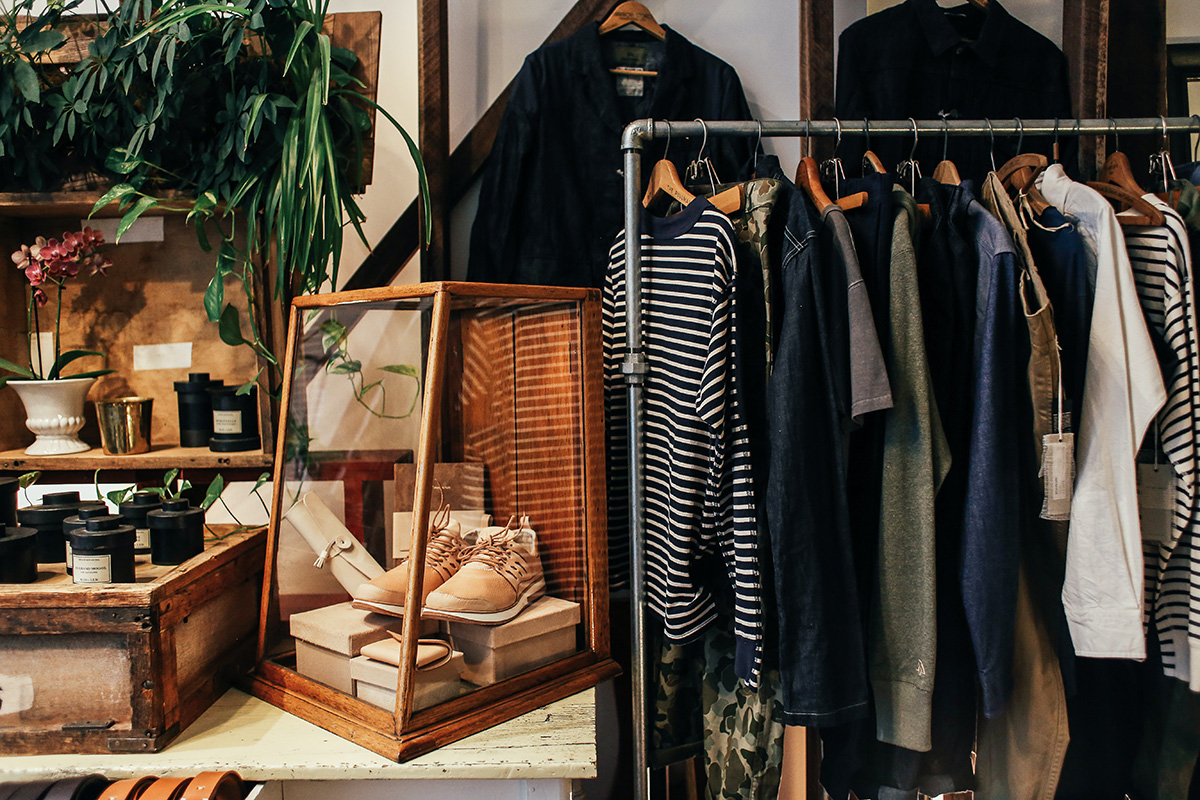 TELESTO: Inventory Management
Benefits for the apparel and footwear industry
Data integrity
Keep transactions secure by settings permissions for who in your staff is allowed to edit or delete them.
Smart orders
Track your purchasing orders and invoices from customers and suppliers
Activity log
Complete control about what, who, and when your staff members performed an action
Track stock levels
Keep track of your inventory stock levels and costs across multiple warehouses.
Purchase orders
Create fully-integrated purchase orders with products associated with your suppliers
Minimizing inventory costs
Reduce carrying costs (cost of purchasing, warehousing and handling inventory)